INDUSTRIAL POWER SUPPLY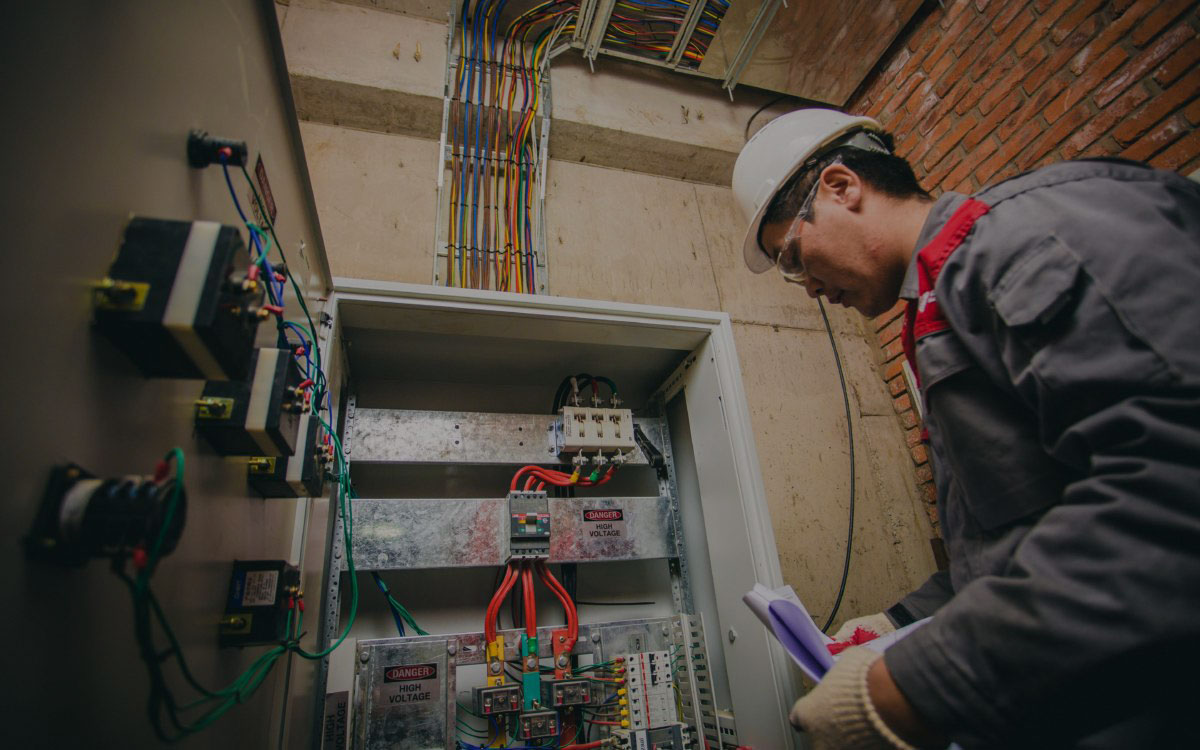 We are recommending the most appropriate solutions and material estimation on 2D or 3D model and providing the best possible installation service, proper and safe utilization for our clients and performing continuously reliable operation is important part of our work.
SERVICE FACILITY POWER SUPPLY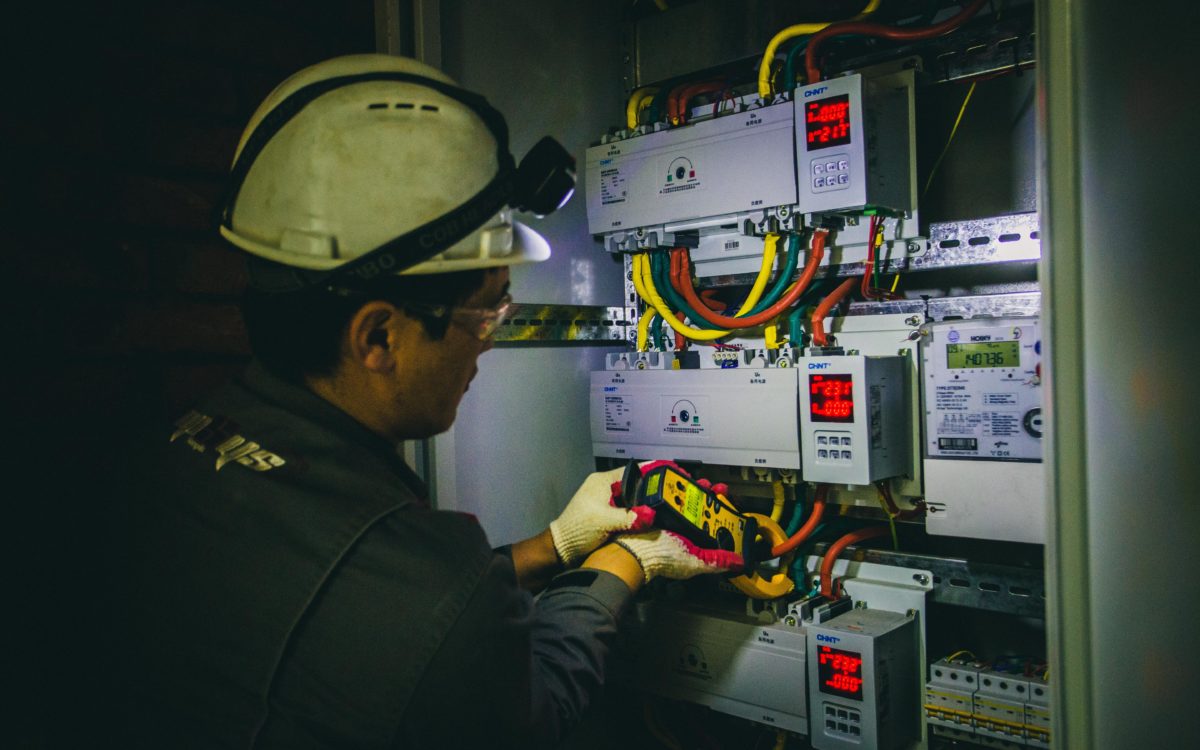 We are determined to the reliability and accuracy of electrical equipment for the facility; ensure that the cost of additional work during execution is reduced and provide safe and convenient power supply system for our clients.
ENGINEERING CONSULTING SEVICE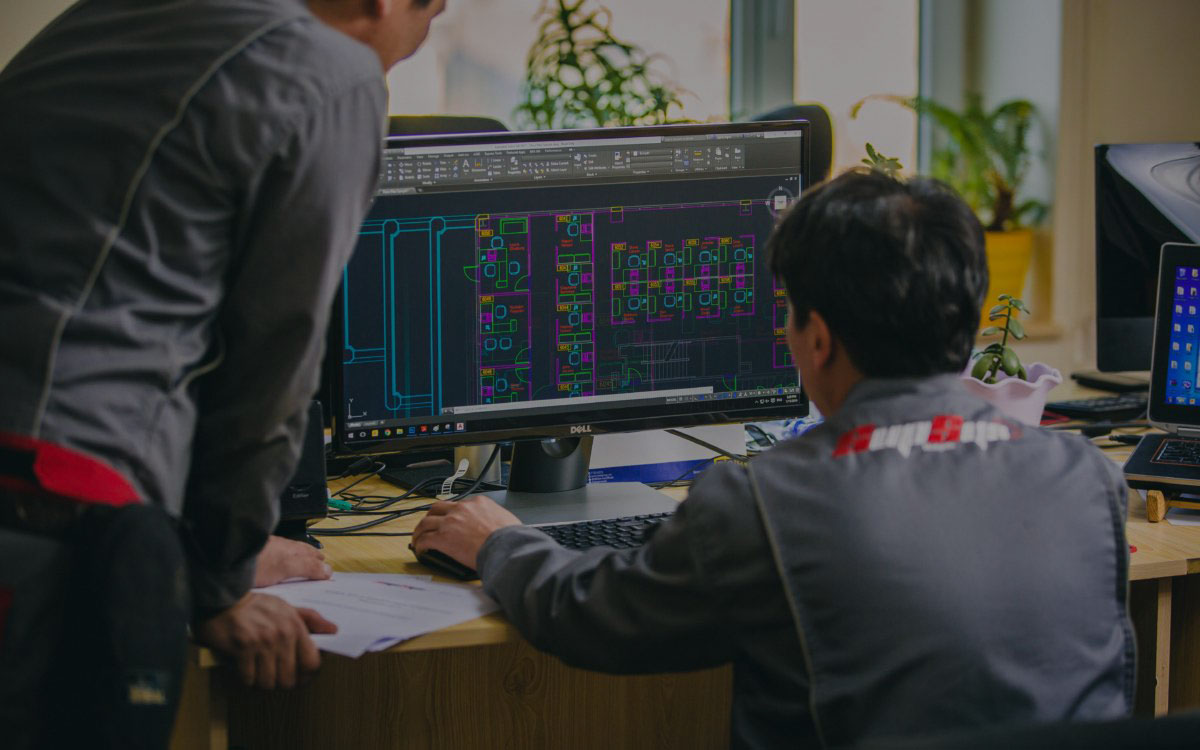 Engineer service is the best optimal ratio between product maintenance cost and product quality.
SERVICES FOR THE CIVILIAN COSTUMERS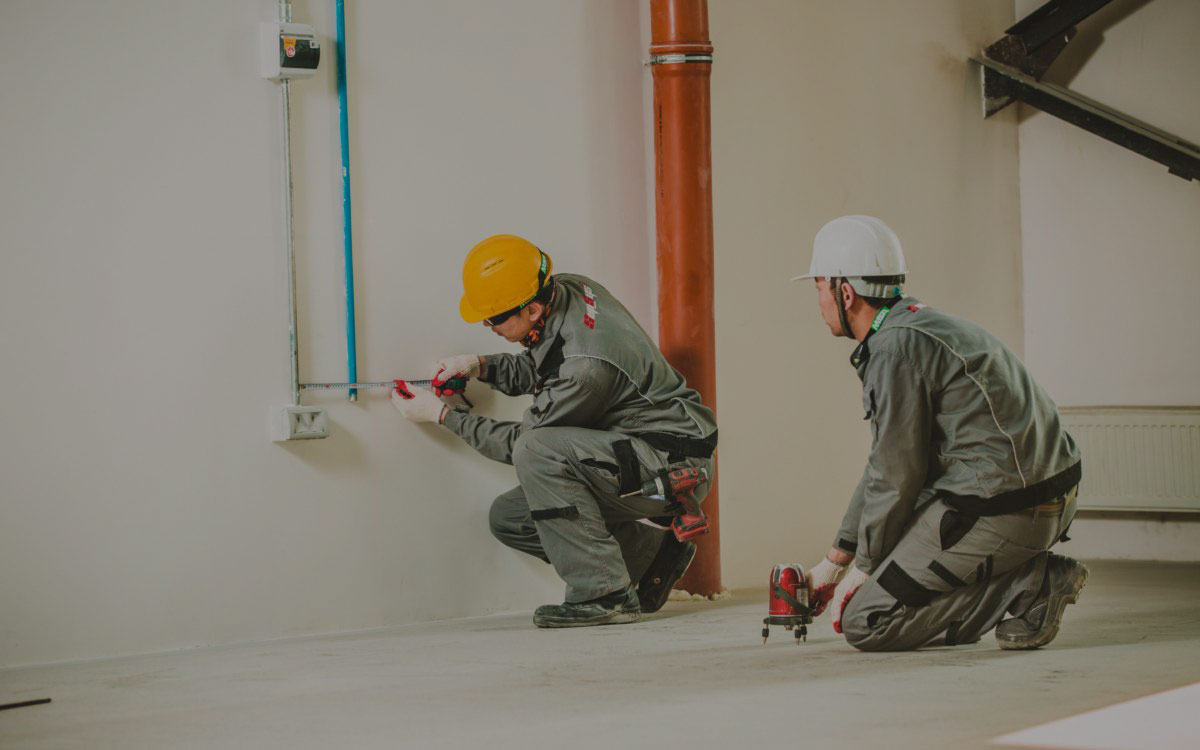 We are offering you following services
Information on electrical heaters
Consultancy on electrical equipment installation and services
Service information from energy organizations